XVX Vape Canibus Magnet Pod
XVX stands for the hardcore approach to kicking the smoking habit, while CANIBUS is known as a "hardcore" hiphop artist who raps in what is known as the horrorcore style of rap which is linked to predicting dire apocalyptic events and dark imagery. We hope to empower you to find a new path that is smoke-free
Proudly introducing the XVX VAPE x CANIBUS MAGNET POD Vape Pen.
Open Pod System designed for Nic-Salts & CBD
Refillable cartridge (2mL capacity)
700 mAh battery
0.8Ω mesh core heating coil
Magnetic connection
Compact size and light weight
Draw-activated MTL hit
10 seconds cut-off
Short circuit protection
Low voltage protection
Low resistance protection
Overcharging protection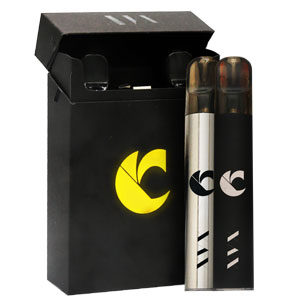 XVX Vape x Canibus / XVX Vape Pen Game / Official Music Video
View on youtube
A Vape pen for the times
With us being in the midst of a pandemic, spiraling inflation, and edging ever closer to world instability, we felt it would be only right that CANIBUS should express to the world exactly what XVX is about and launch this new range of vape pens.
Designed for life; Choose your lifestyle.
Shop Magnet Pod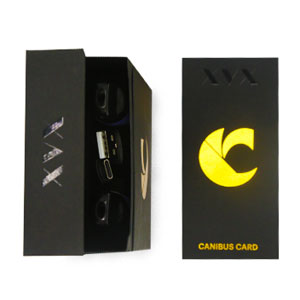 Canibus
CANIBUS for those who aren't familiar has worked with and feature on songs along side artists such as Wyclef Jean, Method Man, Redman, LL Cool J, Nas, BIG PUN, DMX, Common, MF DOOM, and many other famous names which have formed HipHop into what we all know today.
View Magnet Pod range